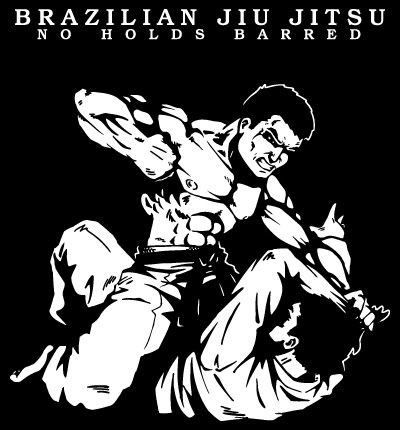 While training at other
centers
during the holiday period, I've notice something important. I can see several commonalities between schools. I notice that in all schools, people train in a cooperative manner. This is great as I've heard that there are some schools that are competition based and might not be suitable for casual rollers.
I acknowledge the importance of a good instructor, on the other hand, I felt that students play an equally important role. In order to improve, I need good training partners. Therefore, depending on my training goal for that day, I would want a partner that can give me a hard time and at the same time go easy on me. What I mean is that having a good mix of experience grapplers and less experience ones makes a great combo. I believe that having a good instructor is a small but important fraction of the learning process, the rest is up to the student.
As for the instructor, I believe his main purpose is to teach, guide and motivate the students. Usually, the instructor is a role model for the students. However, I don't advocate being a photostat of my instructor because I believe each one of us are unique and don't necessary have the same physical limitations.
My schedule in 2009 is definitely going to be challenging as I am switching jobs. Along with the expectations of being a new father soon. There will be many obstacles to overcome in order to keep the same routine up.